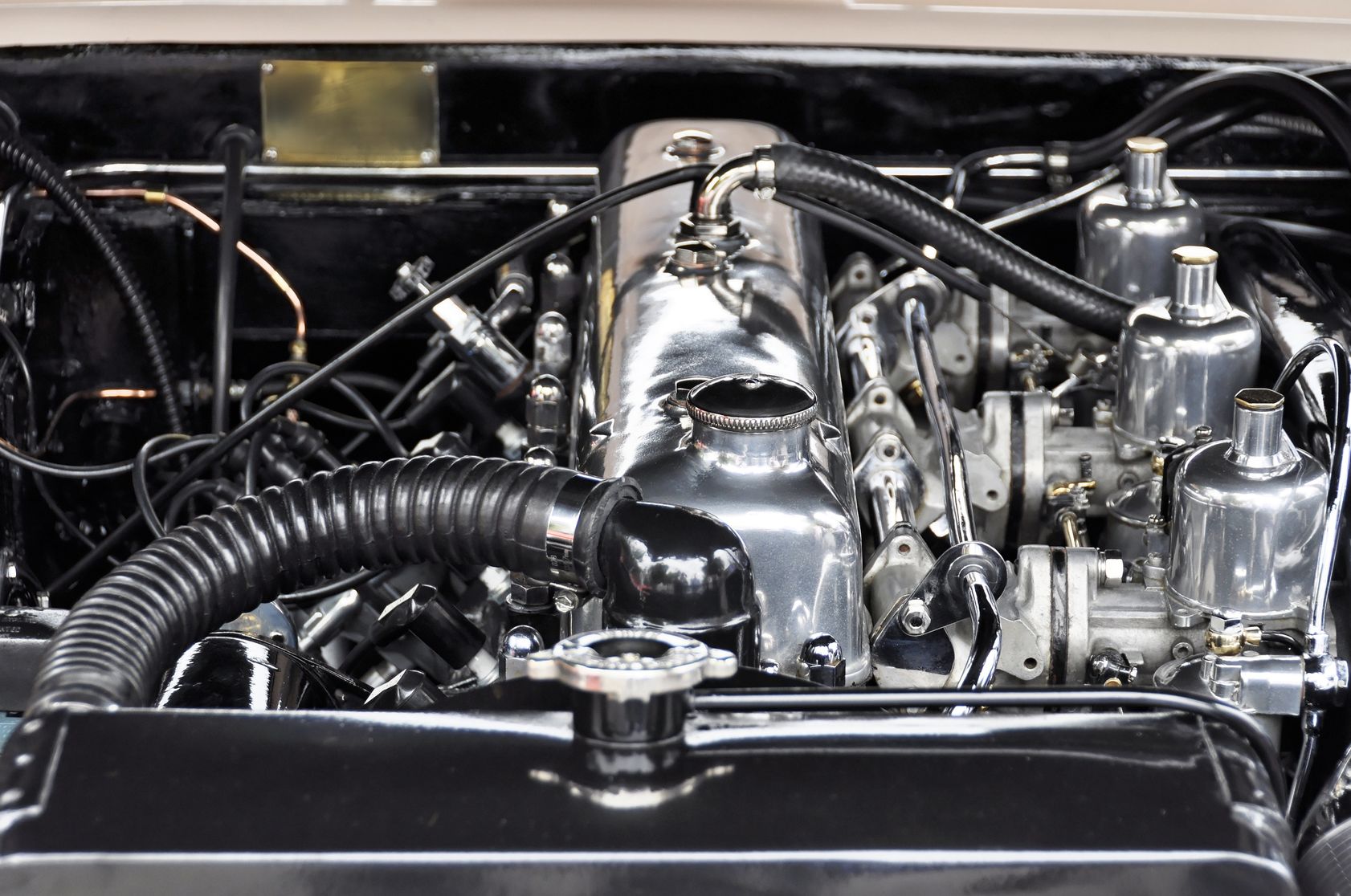 THE NEW STANDARD IN RESTORATION
Refinishing and Surface Restoration
Sydney's leading provider of Vapour blasting services.
We provide professional and reliable cleaning services for automotive, motorcycle, aviation & watercraft parts.
Sydney's leading vapour blasting specialist
Professional vapour blasting services, we take pride in offering the best custom restoration or rebuild services in Sydney. We are dedicated to serving the needs of our customers and we guarantee that you will be happy with the results.
Vapour blasting or wet blasting is the ideal way to restore non-ferrous castings to their original condition without damage. It is an environmentally friendly process that is extremely effective for cleaning and degreasing a variety of metals without warping or changing the dimensions of the part.
Advantages of Vapour Blasting
Non destructive cleaning
No dimensional changes or warping
Environmentally friendly
Resist finger print and carbon oil stains
Cleans by flow of water not impact
Simultaneous light degrease and blast clean
Dust free process
Removes industrial coatings without damage
Promotes longer media life meaning less contamination
Produces a 'softer' finish
Avoids media impregnation on soft material
Cleans non-ferrous metals for restoring and maintening the part